Find trucking companies in FLORIDA! Most times there are trucking companies closer to you in florida than you think. Here is a list of trucking companies in florida for your reference. National Truck Driving Jobs has connections with many companies throughout the USA. So filling out an application with us will make the connections with those florida trucking companies
Florida Trucking Companies: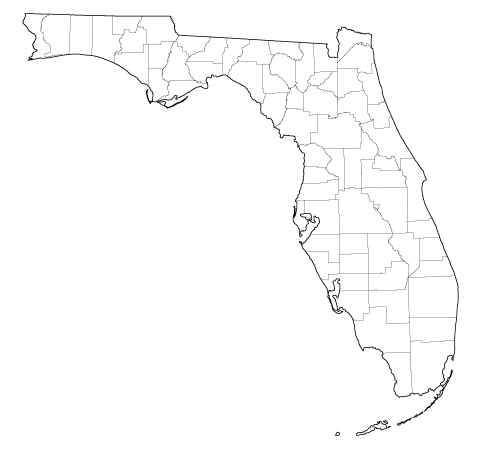 Able Boat Transit
 AK Transportation
 All Cargo Express
 American Auto Transport
 American Xpress, Inc.
 Associated Transportation
 Bonus Transportation
 Double D Truck Specialties
 DTL Transportation
 Exxact Express
 Flynn Transportation
 ICS Logistics
 Kearney - Florida Trucking Co.
 MarDot Logistics
 Marlin CNG Services
 Oakley Transport
 Raven Transport
 Specialty Mobile Auto Transport
 Stephen Izzi Trucking & Rigging, Inc.
 Sun Transportation Services
 United Best Transport
 Watkins Truckload
 Worldwide Logistics Solutions
CLICK HERE FOR TRUCKING JOBS IN FLORIDA
By:
Devin Hutchings Google Plus